UnlockMeToday is on a mission to get individuals to unlock their true selves by right practices and behavior correction via constructive feedback, consulting, and mock job interview sessions by successful working individuals.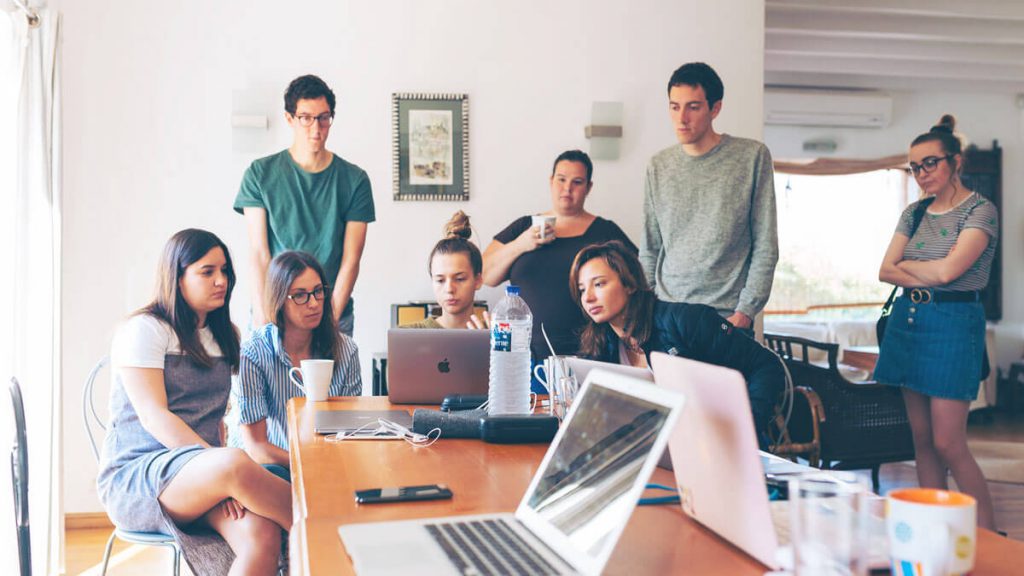 Globally Available
No matter wherever you are you can get a coach over a web-meeting.
Verified Coaches
All coaches listed on this platform are verified coaches.
Be Assured
Take your time to talk to our coaches to find the best fitment for your requirements.
Secure Payments
UnlockMeToday is integrated with the top payment gateway for secured online transactions.