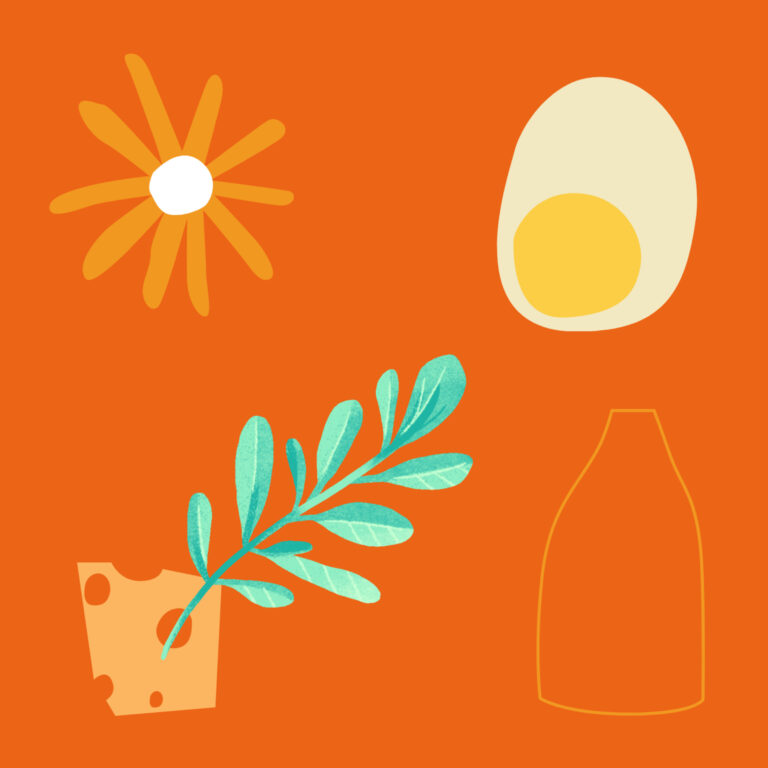 Unlock Me Today!
There are times when we wonder 'what next?'. We search for something that keeps us going. An inspiration that helps us to LEAD in life. Allow 'UnlockMeToday' to give your desires wings to fly.
How life at 40 changes.
Welcome to Unlock Me Today's Season 2 where we talk about how ones life changes when they turn 40.
Unlock Me Today, Visit more on our website https://UnlockMeToday.com until then stay inspired.
—
Send in a voice message: https://anchor.fm/unlockmetoday/message
Search Results placeholder
LIFE WITH A COACH AND WITHOUT A COACH A coach is a person who helps you to identify your goals and organize a plan to
Read More »