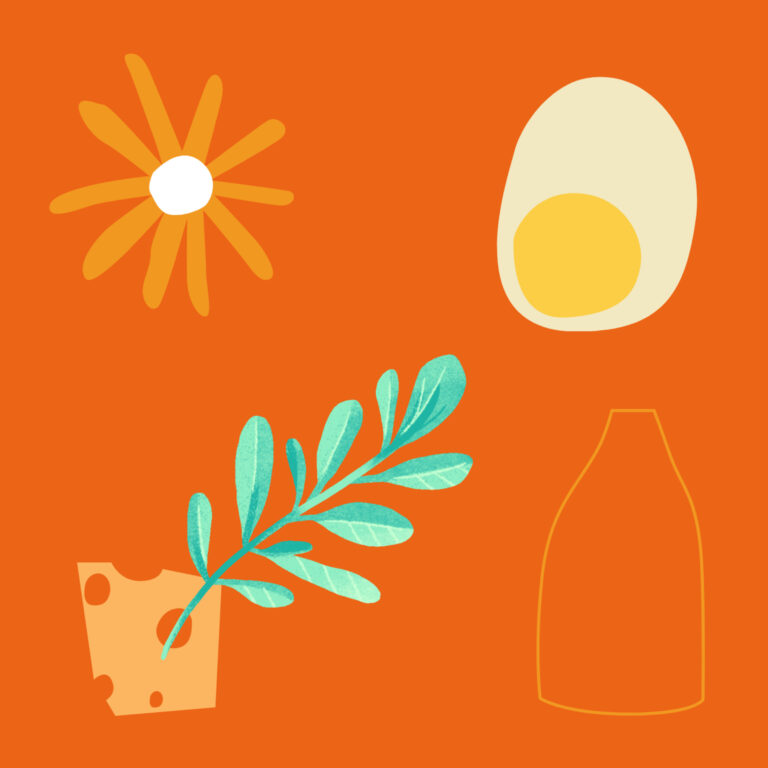 Unlock Me Today!
There are times when we wonder 'what next?'. We search for something that keeps us going. An inspiration that helps us to LEAD in life. Allow 'UnlockMeToday' to give your desires wings to fly.
Career Series Ep2 – Chat with Shahana – Technical recruiter | Global Consulting | Infosys | Accenture | Deloitte | Satvva – Full Interview
Shahana is a Recruitment Consultant by profession. She has 14+ years of Corporate experience and has worked with esteemed organizations like Infosys, Accenture, and Deloitte before taking a plunge into entrepreneurship. A commerce graduate from DU and an MBA in HR, she is originally from Delhi/NCR and relocated to Bangalore more than a decade ago to fulfill her career aspirations. Since then she continues to stay here all by herself and is a self-proclaimed Bangalorean. She is passionate about driving, fond of reading, and enjoys cooking in her spare time. Upskilling youngsters and preparing them for success forms the core of her personality. She is looking forward to leveraging this platform to touch and transform as many lives as possible within her capacity.
In our Career Series, we talk to experts, leaders, and evangelists who share insights into their domains like Human resources, Sales & Marketing, Operations, Customer Success, Product Management, Project management. This is a very famous show and our audience is both freshers and experienced folks. Do share it on your social media platforms and visit https://unlockmetoday.com for more details.
Drop us a note at [email protected] to get featured on our show to share your insightful and inspiring story with our audience.
—
Send in a voice message: https://anchor.fm/unlockmetoday/message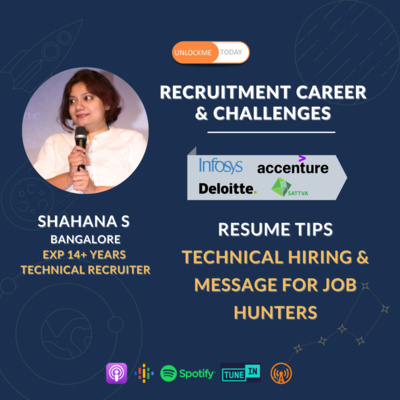 8 / 100 Mock Interviews –  A mock interview simulates an actual job interview with an equivalent interviewer. Mock interviews provide an opportunity to rehearse
Read More »