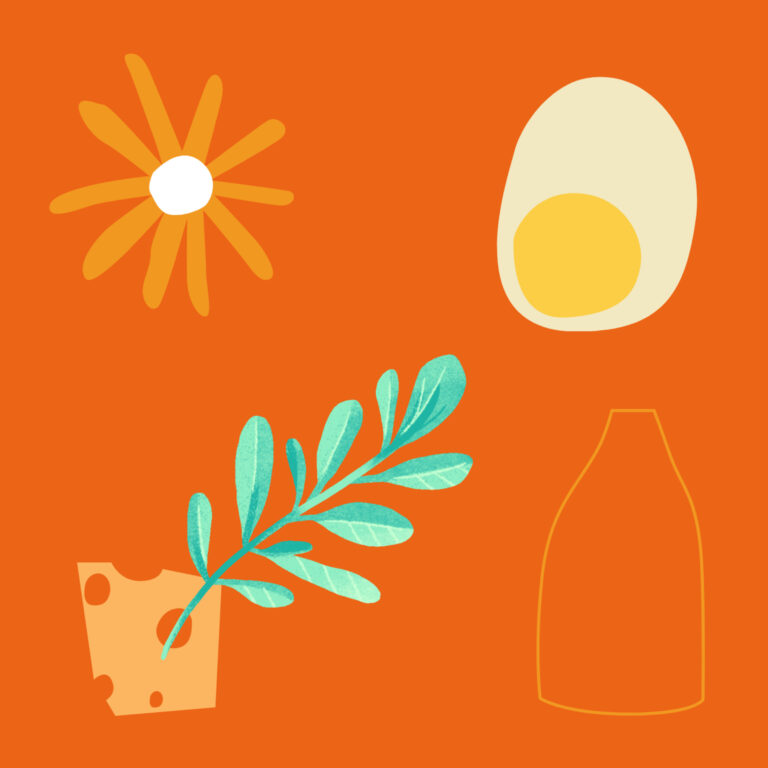 Unlock Me Today!
There are times when we wonder 'what next?'. We search for something that keeps us going. An inspiration that helps us to LEAD in life. Allow 'UnlockMeToday' to give your desires wings to fly.
📚- Unlocking "The Pilgrimage" by "Paulo Coelho"
This book The Pilgrimage by Paulo Coelho will take you along towards self-discovery and be sure the best fulfilling read.
Visit https://unlockmetoday.com for more value-driven posts.
—
Send in a voice message: https://anchor.fm/unlockmetoday/message
Search Results placeholder
8 / 100 Mock Interviews –  A mock interview simulates an actual job interview with an equivalent interviewer. Mock interviews provide an opportunity to rehearse
Read More »